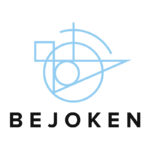 BEJOKEN AB has throughout the years grown into being one of the major suppliers in the trade. The company's development was made possible by purposeful and well planned expansion using it's own funds.
Internet: www.bejoken.se
HED provides high quality products and services in the following areas: Import, export and industrial sales of Electronic components and equipment.
Internet: www.heko.no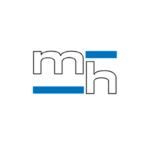 Mulder-Hardenberg is a family-owned company  specialized in power supplies, fans, electronic enclosures, fastening devices, industrial automation- and networking & data-communications products.
Internet: www.mulharnl.com